Sariska has always been known for its national park, with so many hidden attractions in and around. Sariska is a well-known wildlife sanctuary with renowned beauty. It covers an area of approximately 800 square kilometres, with the core area covering 500 square kilometres.  This park offers more than just natural beauty and is one of the most well-known tiger reserves in Rajasthan. 
Here are the top activities you should try in Sariska Tiger Reserve if you are looking for an adventurous vacation.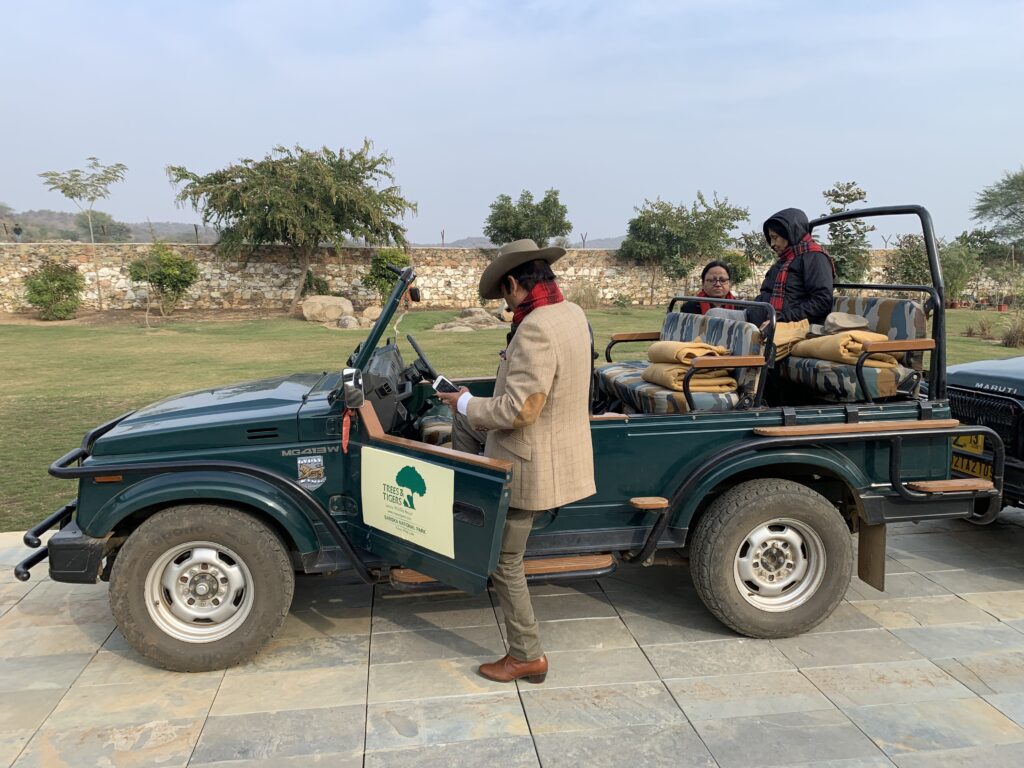 Jeep Safari
Jeep safaris are ideal for those who want to explore the park and visit isolated attractions. Many historic sites, such as Kankwadi fort, can only be reached by jeep safari. The safari schedule varies according to the season. Only authorized vehicles are permitted to enter the park for safari.
Canter Safari
Canter Safri is the best option in case you are traveling in a large group. Up to 20 people can travel in a canter. Jeep travels in all regions accessible by canter. During a safari, numerous animals and a few birds can be observed. It is preferable to make reservations online, as the demand for these activities will be high, particularly during the tourist season.
Trekking
Nature guides are available to accompany groups on treks through the forest. The treks start at Silserh Lake, which is home to crocodiles, fish, and a variety of water birds. You can also take a hike to the monuments or temples. Remember to bring appropriate footwear, water, and a change of clothes depending on the season.
Birdwatching in Sariska
This reserve is home to over 220 different bird species. The best places to see birds are near the reserve's water sources. Kankwari Lake is a well-known spot for spotting rare birds. Apart from the lake, if you visit in winter, the Mansarovar dam near Tehla gate and Neelkanth temple are good spots for birdwatching.
Cave Exploration
Visit the Shyamsa caves to see ancient cave paintings. There are paintings of rhinos, elephants, and other animals. The caves are ideal for those who enjoy history.
Visit the Erotic Monument
On an isolated mountain within Sariska National Park, the temple of Neelkanth dates to the sixth century. This temple is well-known for its many attractions, including its assortment of erotic statues. This temple, like Khajuraho, contains erotic artworks. In close proximity to the Neelkanth temple is also a large Jain temple.
Visit Pandupol Hanuman Temple
Within the tiger reserve, an ancient temple and a beautiful waterfall stand. The temple is home to an abundance of birds and small mammals. This temple has mythological significance because of its connection to the Mahabharata.
Experience the adventures in Sariska while staying in Sariska Manor, providing you with comfort and luxury with a wide range of experiences of nature's bliss.